REGISTRATIONS ARE OPEN FOR THE 2022/2023 SEASON
PLAY CRICKET WITH THE PIRATES
Providing a cricket experience for children and adults
in2cricket : junior cricket : senior cricket
PLAY CRICKET WITH THE PIRATES
Registrations open
1st August 2017
Come'n'Try Day
Wednesday 30 August  |  4.30pm to 6.00pm
Boronia Park, Hunters Hill
in2cricket : junior cricket : senior cricket
Ryde Hunters Hill Cricket Club
THE PIRATES
one of the largest local cricket clubs in NSW
OUR GUIDING PRINCIPLE IS TO
encourage coach and develop
our players and coaches
The Pirates is a family oriented cricket club which provides a chance for boys, girls and adults of all abilities to play cricket in our local area. Offering in2cricket : junior cricket : senior cricket and endless opportunities to volunteer, the cricket club is a great place to belong.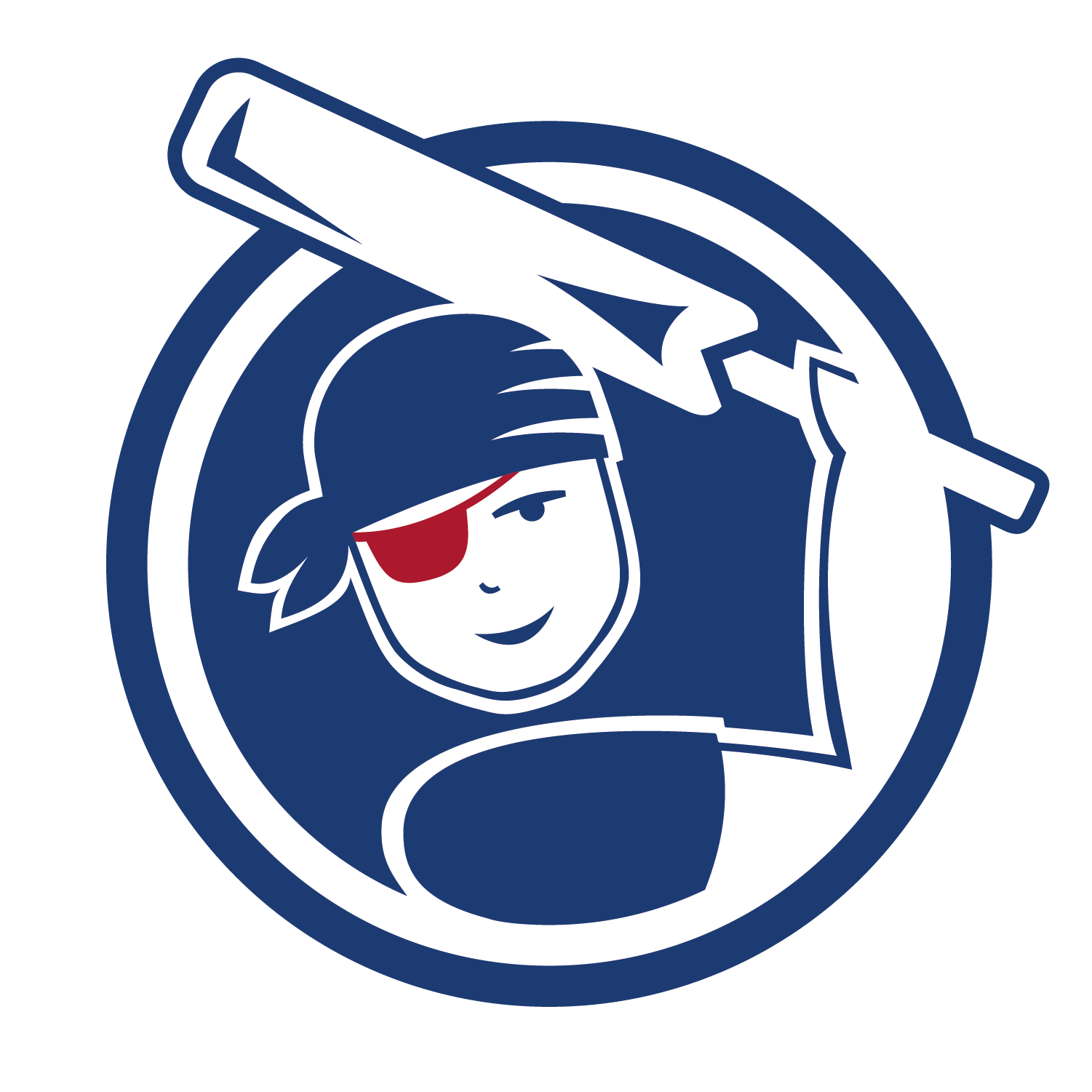 Development camps are run in the local area during school holidays.

Information about these will be posted on the PIRATES facebook page if scheduled.
VOLUNTEERS
Volunteering is one of the most important and rewarding functions in our community. Fortunately, cricket offers some of the best and broadest ways to be involved in the game and significantly, it offers the chance to contribute to your children's experience.

Consider getting involved as either a coach, manager, umpire, scorer, helping to organise club events or volunteering on the committee.
PIRATES PRIVATE COACHING
Sessions are conducted by accredited coaches with a focus on technique and skills.
OUR SPONSORS
Thank you to our generous sponsors for their ongoing support.