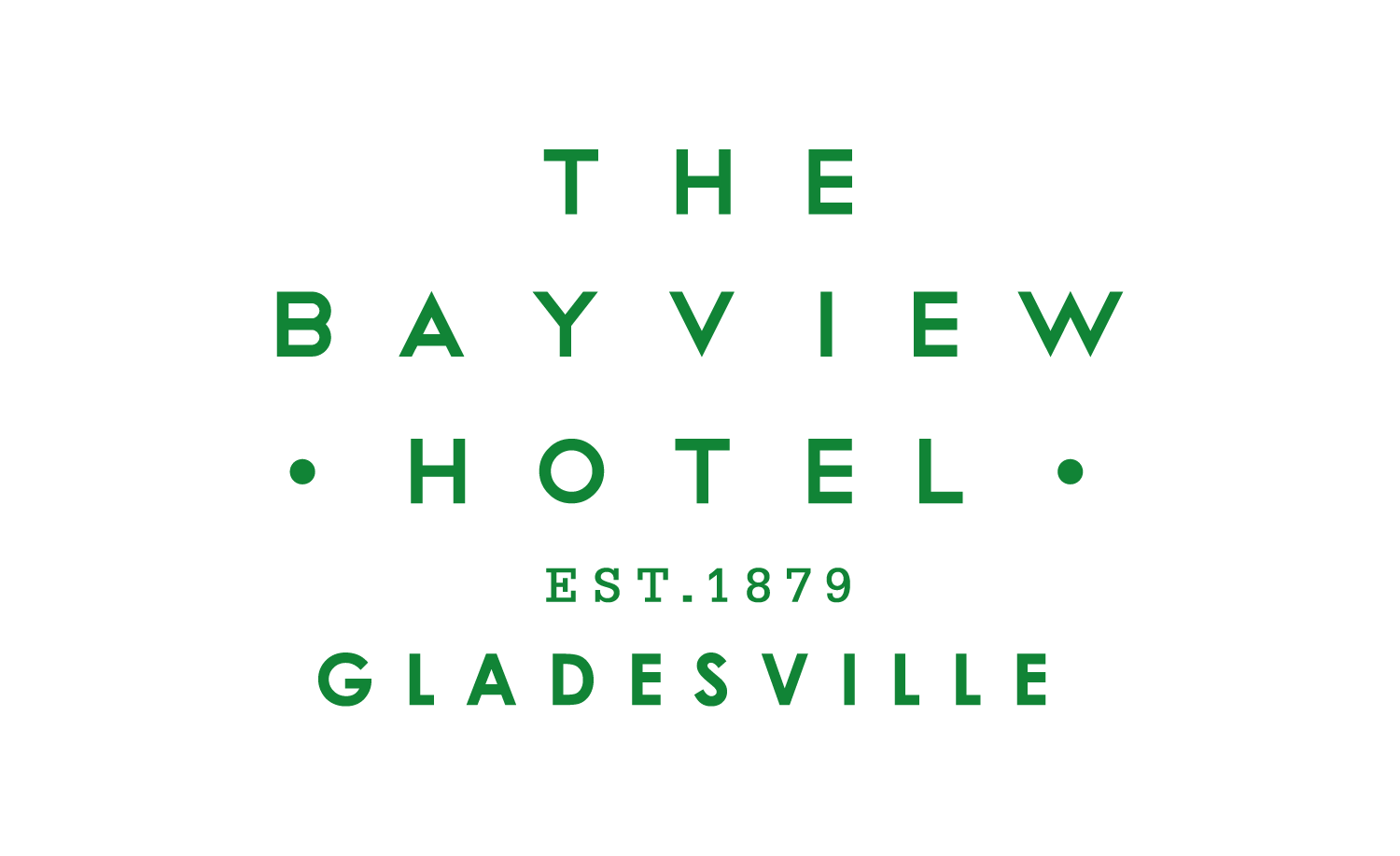 Gladesville original. Established 1879
We have partnered with the Ryde Hunters Hill Cricket Club since the 2017/18 season. Our venue has a long history in the local area and seeks to strengthen our place in the community through partnerships with local sporting clubs such as the Pirates.
We have an extensive menu that caters to all the family, live music every Friday, Saturday and Sunday nights, Karaoke every Wednesday night, trivia every Thursday night, along with regular food and beverage promotions to suit every taste.
We look forward to seeing all the Pirates and their families at the venue over the coming season.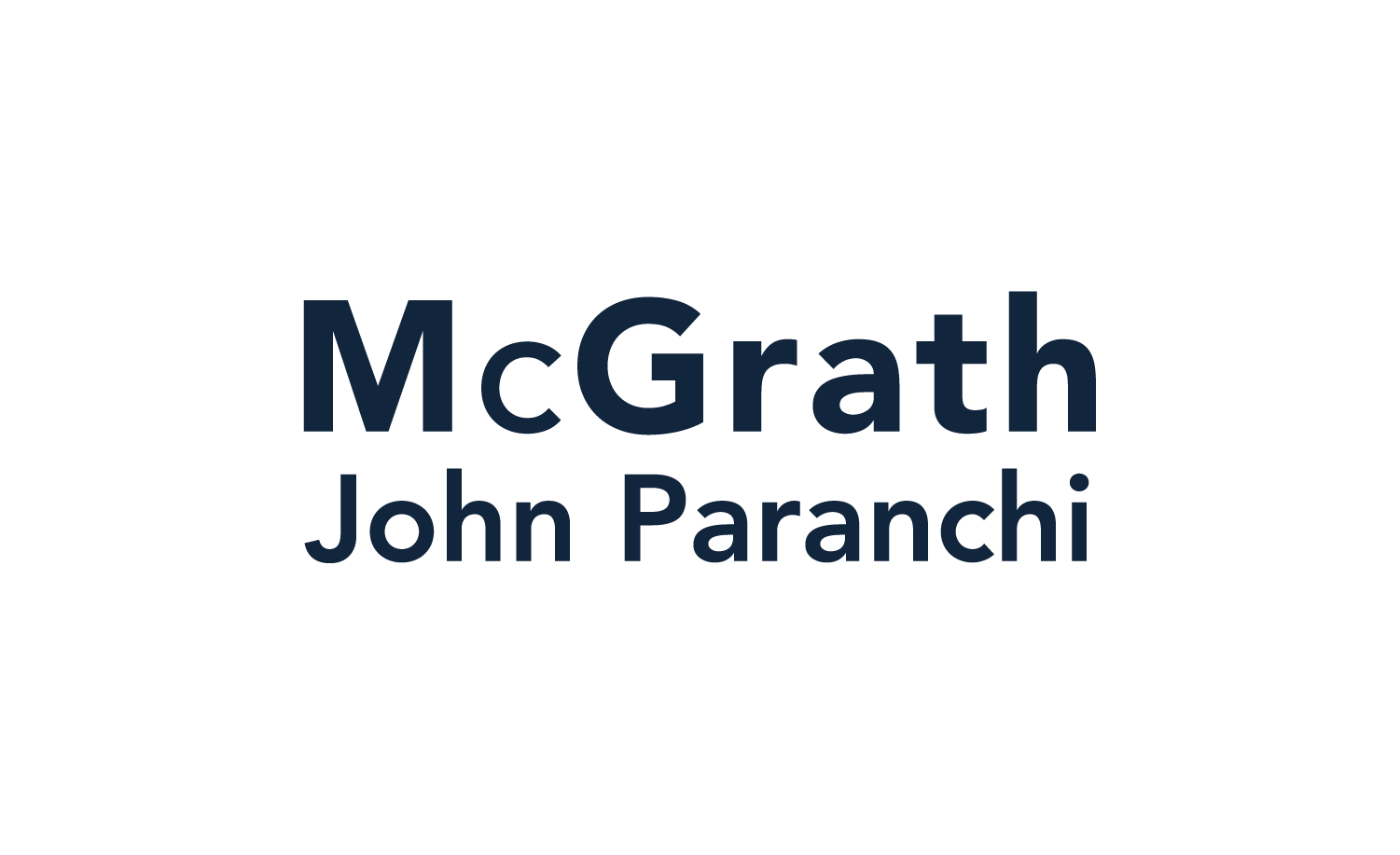 John Paranchi. Award winning agent.
At McGrath Estate Agents, we aim to be the best. We strive to shine in every area of our business, continually reinventing ourselves as we find better ways to achieve our clients' goals. As a learning organisation, we regularly review our structure, systems and processes, asking ourselves: How can we improve our service to our clients.
John Paranchi was recently voted as the number 1 Salesperson in Australia by Real Estate Business. Partnered by Domain, the category was open to all sales people across the country and was not only based on figures, but also innovation, community support and client satisfaction.
"In an uncertain property market, choosing the right agent for the sale of your home is crucial. I believe I offer my clients a significant edge due to my local knowledge, sales skills and experience as well as McGraths's outstanding marketing resources including our award-winning website, massive centralised buyer database and weekly magazine."
As a proud sponsor of the PIRATES, we are excited to offer the following; If you are considering the sale of your home and you appoint John to sell your home, not only will you be in safe hands, you will also be helping the club. Simply sell your home with John and he will donate $1,000 straight to the club, and also discount your marketing cost by $1,000. (Terms & conditions apply)
Find out more about John and his team or for more information call John on 0411 508 890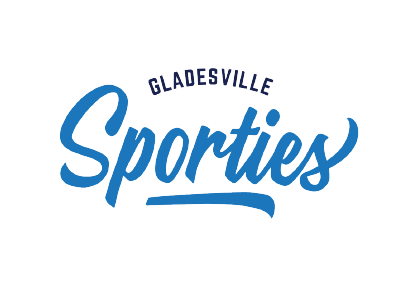 Your local club, where everyone is welcome.
Sporties strives to make every visit the best it can be and is always looking for ways to improve. From food and beverage to entertainment, great facilities and supporting local sports clubs, we give back to members and our community.
Located just 10km from Sydney CBD we offer great quality food, function facilities, customer service and all your entertainment needs.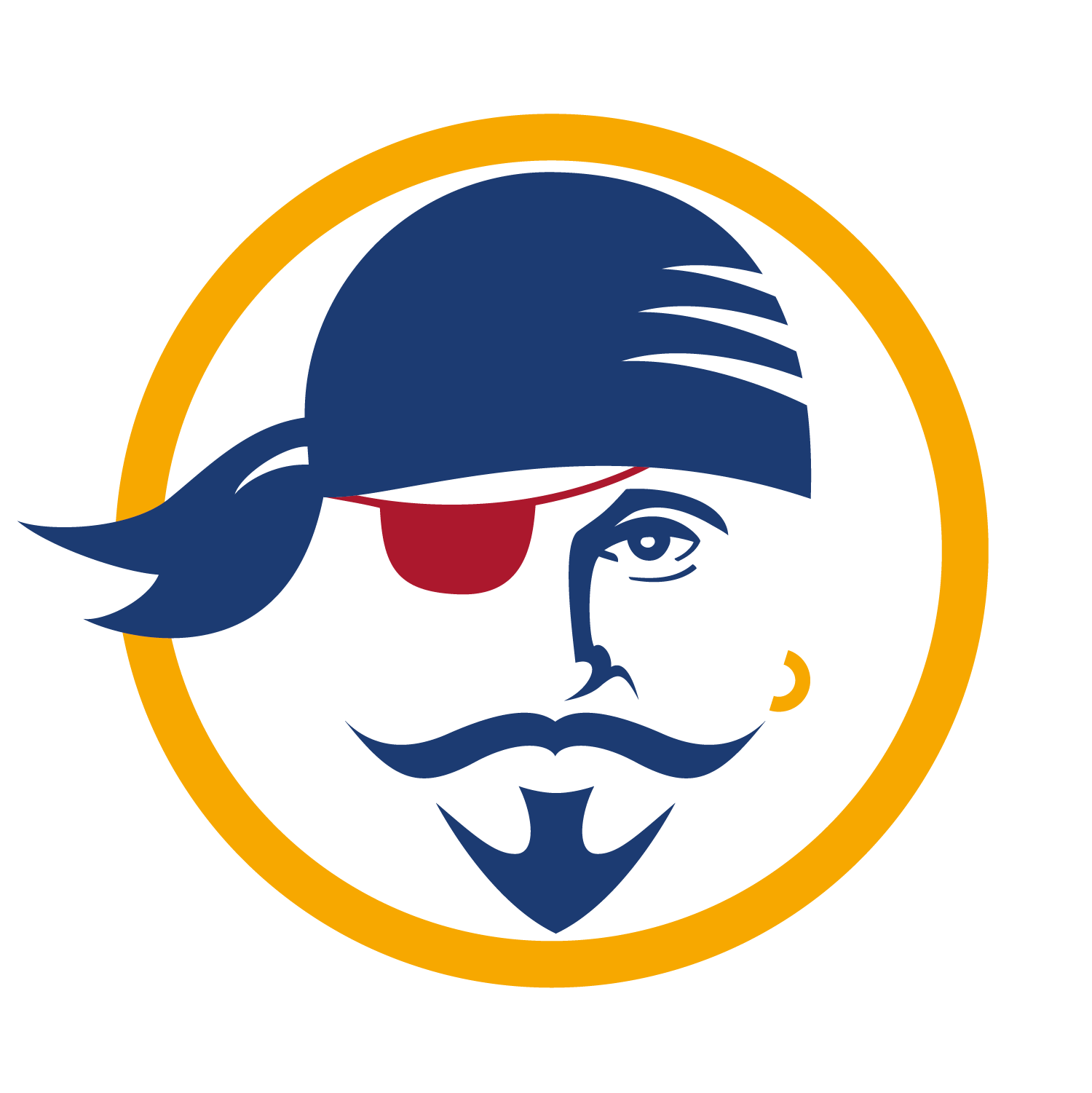 For further information regarding sponsorship levels please contact
Greg Chippendale • 0414 352 673 • admin@piratescricket.com